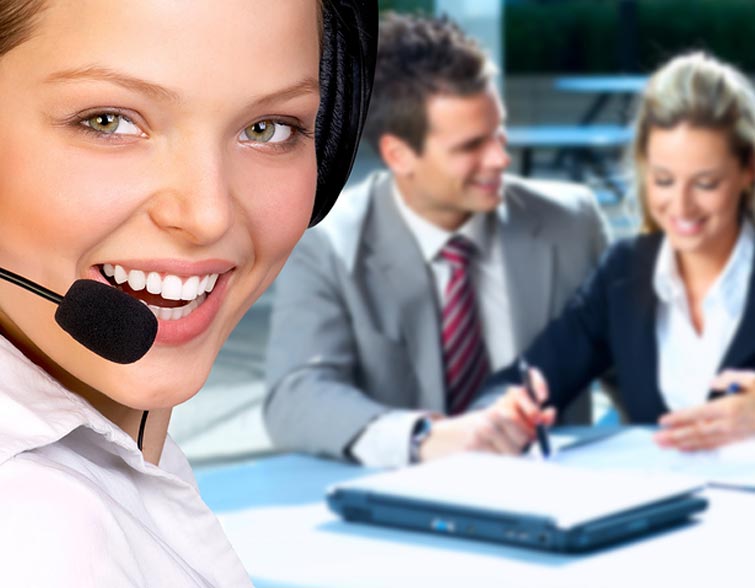 Frequently Asked Questions
Frequently Asked Questions. 
Q. What service do you suggest for website hosting?
A. We suggest using our web hosting site @ Ey Mate Web Hosting
Q. What services do you provide?
A. Please follow this link for more information about services: https://www.eymate.com.au/services/. 
Q. What is included in your initial fee?
A. We offer an onsite and offsite fee. The offsite service fee includes a free pickup and delivery. The onsite fee is based on per hour.
Q. Do you hold stock readily available if required?
A. We do at this stage order in on a needs only basis when it comes to this as our business is still growing. However, we do though have a partnership with Rove Tech where we have different IT equipment for sale via eBay. We do though have other sources to supply hardware or software as required.
Q. Do you have set fee's?
A. Please contact us for a quote.